Dallas TS Dating
Do you live in the Dallas-For Worth area and love trans women? Have you tried online transsexual dating? If not you don't know what you are missing. It's the best way to meet women these days. We promise if you give it a try you will be hooked. You could always go to the Oak Lawn nightclubs and bars. The problem there is you are likely to spend a lot of cash. What if the ts lady of your dreams isn't a nightlife type of girl? Not everyone likes meeting guys at bars. There are plenty that would rather Netflix and chill. There are 1000's of people in Dallas alone on Trans Date. That doesn't include all the transexuals in Fort Worth, Frisco, Highland Park, Plano and all the other surrounding areas. We have tons of TS women on the site looking for guys. Whether you are a top, bottom or verse there is someone for you. Find your next date or hookup now.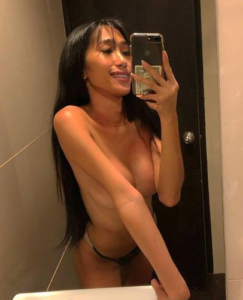 Like what you see? Click for more?
Fort Worth Trans Dating
Have you been looking for a trans lover in Fort Worth? Been down to the bars on Jennings and Lancaster one too many times with no luck? It's time for you to give online dating a try. This will give you access to way more trans singles. They can take away our access to bars and restaurants but they can't take away our access to the internet. Join now and you could meet the person of your dreams tonight.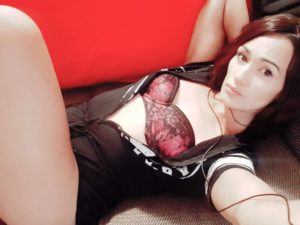 Like what you see? Click for more?
Trans Date Features
Trans Date has the tools that you need to meet that next person in your life! We have chat rooms, TS live cams, and plenty of pictures and stories to keep you busy while you wait to meet someone. There are of tons of members in Dallas, Fort Worth and all over Texas. What if you are traveling to a new city and want to find someone to show you a good time? We have people from all over the world and in over 175 countries looking for fun. If you cant find somebody from the 100's of thousands of members on the site then we don't know what to tell you. At Trans Date we will help you find your next date, fling or hookup. You can start with a DM and then have a video date. Stop reading now it's clear that you are looking to meet someone. There is no better time than now to get started. Join Trans Date now for free. You are only a few clicks away from potentially being with someone new tonight.
CLICK ON ANY PIC TO SEE MORE SINGLE TRANS LADIES IN AND AROUND DALLAS – FORT WORTH.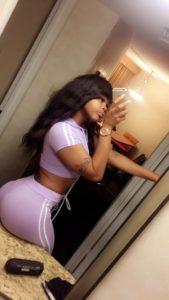 Dallas – 23/TS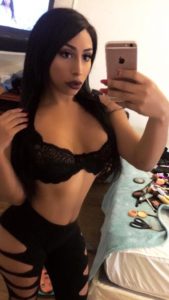 Fort Worth – 24/TS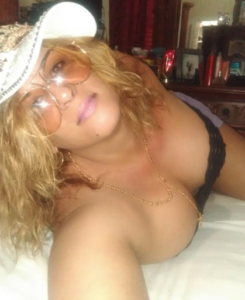 Plano – 32/TS