TS Dating In Texas
Looking to meet a beautiful new TS woman? Today is your lucky day! Trans Date has 1000's of beautiful TS ladies all over Texas including Dallas, Fort Worth, San Antonio, Houston, Austin and more. These sexy single ladies are waiting to meet a great new guy like you. Good luck finding women like these on the other trans websites. Beautiful transsexual women like this are sick of meeting men that play too many games so they turn to Trans Date to meet a good guy.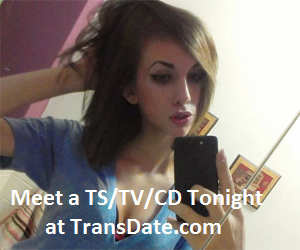 Dallas – Fort Worth TS Dating
Do you live in the Dallas-For Worth area and love trans women? Have you tried online transsexual dating? If not you don't know what you are missing. It's the best way to meet women these days. We promise if you give it a try you will be hooked. You could always go to the Oak Lawn nightclubs and bars. The problem there is you are likely to spend a lot of cash. What if the ts lady  of your dreams isn't a nightlife type of girl? Not everyone likes meeting guys at bars. There are plenty that would rather Netflix and chill.  There are 1000's of people in Dallas alone on Trans Date. That doesnt include all the transexuals in Fort Worth, Frisco, Highland Park, Plano and all the other surrounding areas. We have tons of TS women on the site looking for guys. Whether you are a top, bottom or verse there is someone for you. Find your next date or hookup now.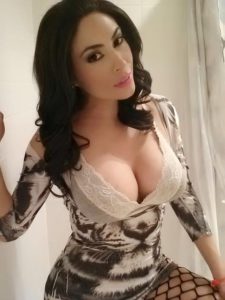 Dallas TS – 28
Meet Transsexuals In Houston
Are you looking to meet single trans women in Houston? Tired of going to the bars in Montrose? Live in Katy or Sugar Land and don't think there are any trans women near you? Think again! We have 1000's of single transsexuals in the Houston area. We've got all the features you need to meet beautiful trans women or just have a good time. There is a chat room, video chat rooms, millions of pictures and stories plus much much more. It's very possible you could meet your fantasy ts lady from another city in Texas or even the world. There are over one million members worldwide so it's very likely you will meet someone on the site. You can have video dates or chat. Take a look at just a sampling of the hot sexy trans women in the Houston area.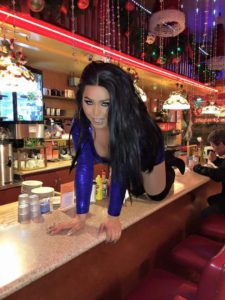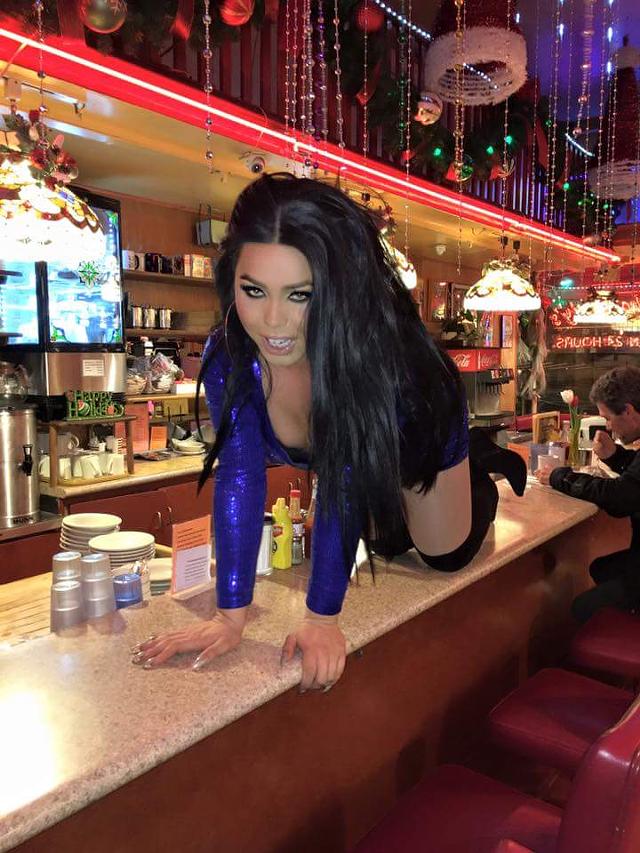 Houston TS – 22
San Antonio TS Dating
Are you having any luck dating trans women in San Antonio? Sick of going to the Midtown bars just hoping to meet someone? If so we have got just what you need. Check out all the beautiful single trans women on Trans Date. These ladies are just as sick of the local dating scene as you are. You think got what it takes to satisfy these ladies? Know how to treat a lady? Ready to meet the lady that will make you happy and make all your fantasies come true? If so join now for free and start sending those DMs.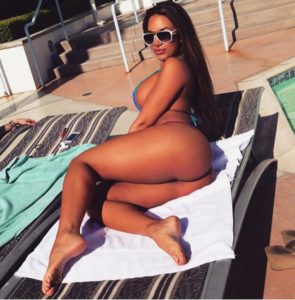 San Antonio TS – 27
WANT TO SEE MORE LADIES? JOIN NOWJOIN NOWJOIN NOW for free.